Current Inventory
We will update our stock weekly or as we receive larger quantities of items.
We currently have the following items in stock and ready to sell:
Fitness Equipment in Stock
(For Pricing please call our Hummelstown InGear at (717) 566-0455 or send us an email at [email protected] Or stop by during our normal business hours from 10 a.m. to 6 p.m. Monday through Friday and from 10 a.m. to 4 p.m. on Saturday)
Updated as of Saturday Nov. 28. All equipment located at our Hummelstown showroom unless otherwise noted.
ALL 4 FREEMOTION TREADMILLS HAVE BEEN SOLD!!!!
Treadmills: We currently have 12 in our Hummelstown showroom, including:
5 Precors (including 3 956i models and 1 954i model)
2 Techno Gym models (1 SOLD)
2 Cybex 770T models
1 Matrix T-5 model
1 LifeFitness model
1 Star Trac Soft Trac Pro (SOLD)
Treadmills at our Cleona location (call 717-273-4477)
2 Precors, including 1 956 model
2 Techno gym models 
Ellipticals
1 Precor AMT model (SOLD)
1 Precor EFX model 
1 Octane Fitness Pro 3700 model (SOLD)
Recumbent:
1 Star Trac Pro, $1,000
Nautilus NR 2000 model, $400 as is
We also currently have in stock 1 Cybex Arc Trainer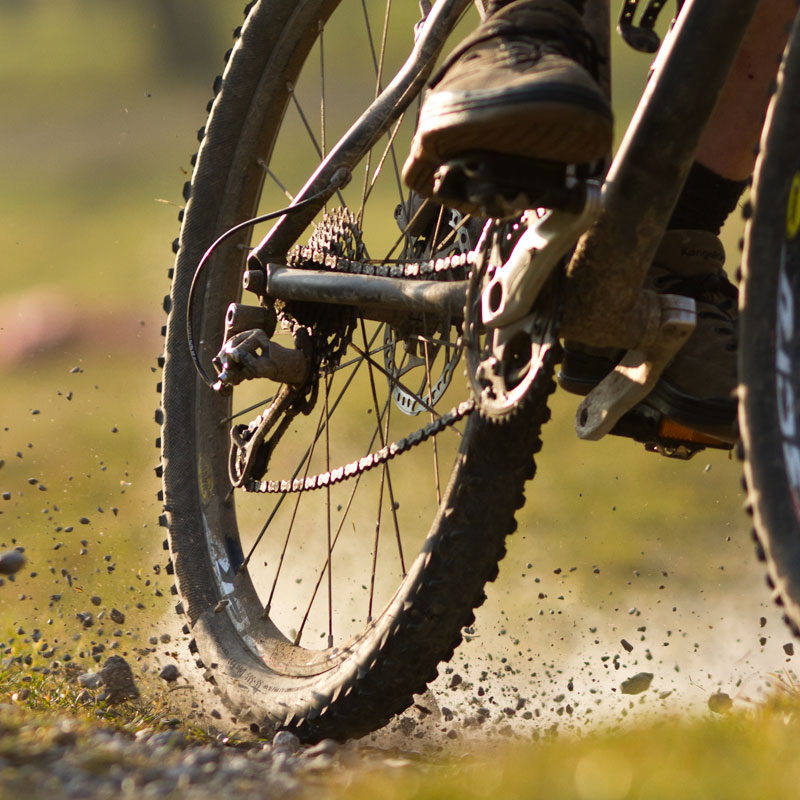 Bikes in Stock
NEW!!!!!!!!!!
KIDS bikes at our Hummelstown location:
We have 3 16-inch boys Trek Precalibers in stock, including 1 orange and 2 green and black models, all priced at $249.99 each. All 16-inch Precalibers are equipped with easily removable training wheels.
We also have 1 12-inch boys royal blue Precaliber priced at $219.99. Also equipped with easily removable training wheels.
E-bikes at Hummelstown:
Trek black Allant+ 7 Low Step for $3,599.99
Trek Metallic Gunmetal Verve+2 Men's for $2,499.99
black Opus Montreal 
Cleona location
1 girls 20-inch black Trek Precaliber with pink and purple styling, $289.99
1 boys 20-inch black Trek Precaliber with red and orange styling, $289.99
5 16-inch Trek Precaliber kids bicycles for $249.99 each
3 12-inch Trek Precaliber kids bicycles, priced up to $219.99
USED:
Hummelstown location:

Orange Cogburn CB4 for $1,000 (size Large/X-Large)
20-inch blue kids Strider Balance Bike for $289.99
Red kids Mini-Rod for $150
Blue 16-inch Cobra Next Kids bicycle for $50.00
Black and green 18-inch kids Surge RaceTeam for $80.00
Cleona location:
Gray 51.5 cm Specialized women's Dolce Sport for $500