Current Inventory
We will update our stock weekly or as we receive larger quantities of items.
We currently have the following items in stock and ready to sell:
Fitness Equipment in Stock
(For more information please call our Hummelstown InGear at (717) 566-0455 or send an email to [email protected] Or stop by during our normal business hours 10 a.m. to 6 p.m. Monday through Friday and 10 a.m. to 4 p.m. Saturday)
IF YOU DON'T SEE WHAT YOU WANT CALL US OR STOP BY AND WE WILL TRY AND GET IT FOR YOU
All equipment at our Hummelstown showroom unless otherwise noted.
Treadmills: We currently have 5 available, including:
3 Freemotion Reflex t 11.3 models, $1,999 each  
1 Cybex 550 T Pro 3 model, $1,000
1 725 Pro Form model, $300 as is 
Ellipticals:
1 Octane Fitness model, $1,500 
Recumbent:
Stationary upright:
1 Lifecycle 5500 model, $200
Other:
1 Vibra Therapy vibration exercise machine priced at $2,500
1 NordicTrack Ski Exerciser, $1,000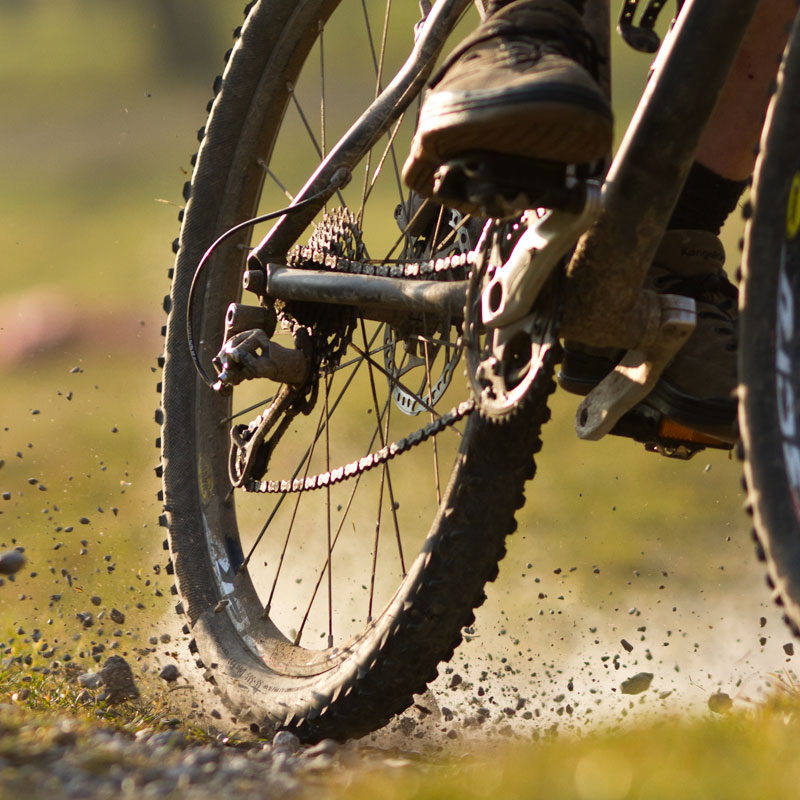 Bikes in Stock
New ADULT bikes at our Hummelstown location
1 Black extra large men's FX 3 Disc, $849.99
1 Alpine Blue extra large men's Marlin 6, $669.99
1 Rage Red extra large men's Verve 2 Disc, $669.99
New KIDS bikes at our Hummelstown location:
1 16-inch orange Trek Precaliber, $249.99. Includes easily removable training wheels.
E-bikes at Hummelstown:
Trek Metallic Gunmetal Verve+2 Men's for $2,499.99
black Opus Montreal, $1,100
New ADULT bikes at our Cleona location:
1 Alpine Blue extra large men's Marlin 6, $669.99
1 Miami Green medium women's Marlin 6, $669.99
New KIDS bikes at our Cleona location:
4 16-inch Trek Precaliber kids bicycles for $249.99 each
3 12-inch Trek Precaliber kids bicycles, priced up to $219.99
USED:
Hummelstown location:
Adult:
Aqua blue Univega Nuovo Sport 27-inch road bike, $225
Blue Shogun Chromoly 200 19-inch road bike, $200
Silver and red Mt. Fury Roadmaster, $150
Purple Mt. Fury Roadmaster, $150
Silver and blue Next Power Climber, $100
Kids:
20-inch blue kids Strider Balance Bike, $289.99
20-inch girls pink Pacific Evolution, $150
Red kids Mini-Rod, $150
Pink 20-inch Trek Precaliber Girls, $120
Trek Jet Series 12 black and red, $100
Green Avigo Pro 16-inch Crossfire, $100
Pink girls Huffy 16-inch, $75
Pink and white girls 16-inch Huffy, $60
Blue 16-inch Cobra Next Kids bicycle, $50.00
Cleona location:
Gray 51.5 cm Specialized women's Dolce Sport for $500